It is but obvious that a couple would want to have a photo booth at their wedding. It is one of the 'must-haves' and no couple wants to compromise on that, no matter how much they have already spent on their wedding. However, since this is a 'must-have' it is but obvious that one would want it to be the best, but for it to also be budget-friendly and liked by all at the wedding, which is why we have curated this article, to let you in on certain secrets when you are looking to hire a Photo Booth Rental Company.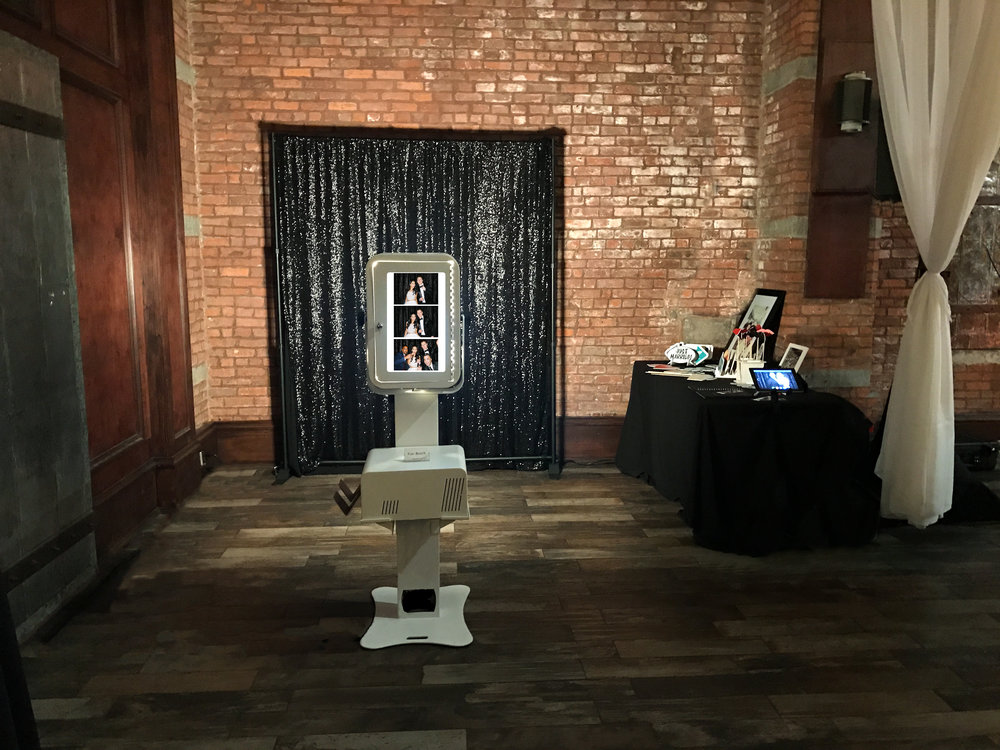 For starters, the pricing is of absolute importance here. In the photo booth industry, you have a variety of options at hand, some extremely budget-friendly and some to surely burn a hole in your pocket. However, just as the cheapest Photo Booth Rental Company doesn't ensure the best, the most expensive one doesn't ensure the best either. So, you will have to make an informed choice here, which is why we have given you a price range and what to expect in each range. To know more, read on.
When the price ranges somewhere between $150 to $300, you'll get yourself a started Photo Booth Rental Company, which might not be very legit and might not have much of an experience. All you can expect from these guys are – they'll simply arrive and drop off the booth at the start of the function and then come to pick it up after the function is over. They'll not really know the correct questions to ask for the exact requirements. In simple words, they are the novices, so know that you can't expect much from them.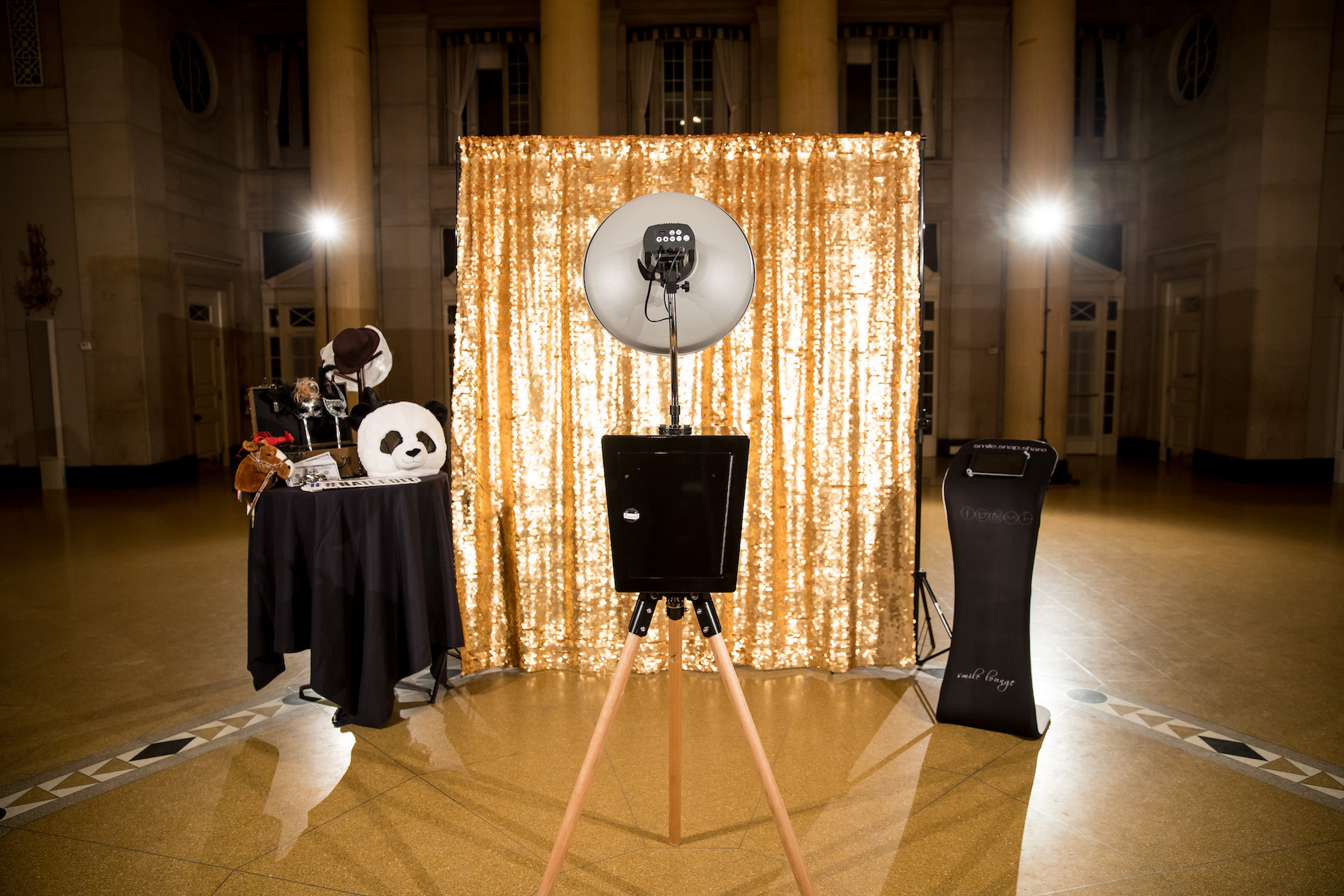 When the price range is between $500 to $800, are comparatively better than the novices mentioned above. In all probability, they'll have their general liability insurance done and might have also been set up legally as a company. However, they'll provide you with a very basic photo booth, sans any extra bells and whistles.
When the price range is between $900 to $1,200, you'll get one of the best services. You'll definitely get more than the basic traditional booth and you might also get text messages, video messages or funny and interesting backdrops. Usually, the companies who charge this much, are full-time companies and will surely provide you with the exact level of insurance that is necessary at your venue. This is one of the best options at hand and you along with your guests will surely have a gala time!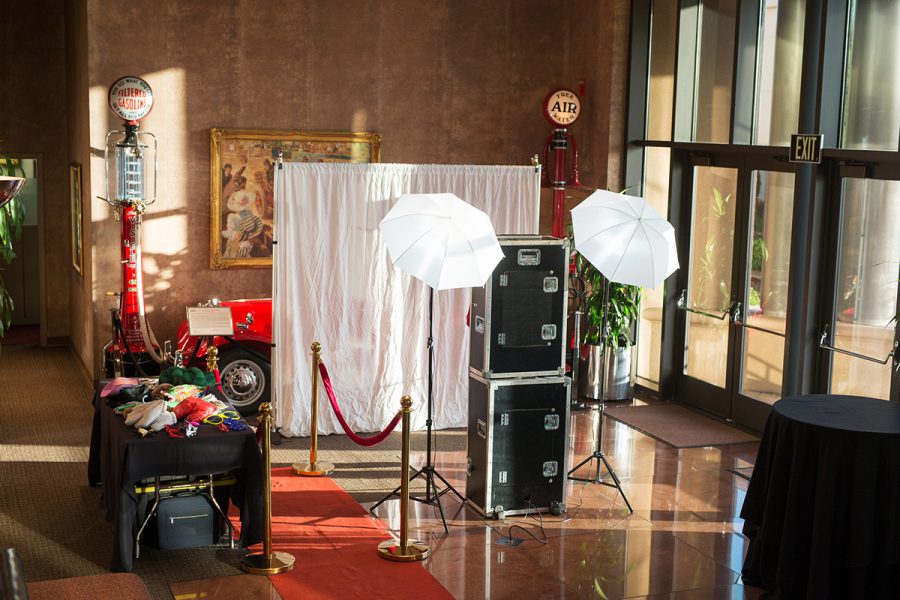 These are the four common price range variations available when looking to book a Photo Booth Company. Now the budget is definitely a factor to consider, but since you don't really get married every day, it may be okay to splurge a little on this. After all, these are to be memories of a lifetime, which you'll cherish for ages to come, so why not let them be the best?