MIRROR X PHOTO BOOTH
Our most up to date and coolest Mirror Photo Booth, the Mirror X. This new casing less Mirror with a smooth structure will be the ideal thing on the off chance that you are searching for the best in class.
MOSAIC WALL
Need to have the occasion of the year? Need something that individuals will discuss for long after your occasion. This new item is our most creative yet. The total ruler of brand activation and occasions that will long be remembered.
BOOMABOOTH
Not all occasions are reasonable for the Mirror Booth. This is the reason we have BoomaBooth. Similarly, as fun and smooth in its look, the BoomaBooth will undoubtedly wow your visitors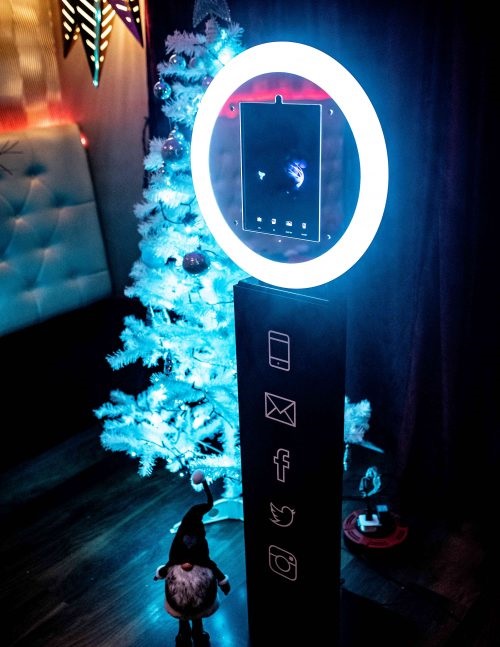 MIRROR PHOTO BOOTH
This is our marquee item. The supreme feature of any occasion. See why this item is surprising the usual business.
The photo booth provided are standouts among people and everyone loves what is done here. The employees who work here love the job and photography in itself is a passion. We have satisfied customer from all over Toronto. Please do check the reviews of the previous clients who we had a chance to work with.